Your One-Stop Shop for Budget-Friendly Fire Safety Solutions
At Affordable Fire Services, we are dedicated to safeguarding lives and property through a comprehensive array of services. Our skilled team of professionals is committed to ensuring that your safety is our top priority. We offer a range of solutions, including fire risk assessments, fire safety systems testing, fire alarm system installations, fire extinguisher inspections, and fire safety training. With our cutting-edge technology and over 60 years of combined experience, we provide customized fire protection solutions tailored to your specific needs. Whether it's safeguarding commercial properties, residential spaces, or industrial facilities, we stand as a trusted partner in the relentless pursuit of fire safety. Your peace of mind is our mission, and we are here to protect what matters most to you.
At Affordable Fire Services, we hold full certification for performing Chief's Regulation 4 testing of: Fire Alarm Systems, Automatic Closing Assemblies Systems, Fire Escape Systems, Stored Electrical Energy Systems, Emergency Power Generators, Fire Pump Systems, PRV Systems, Fire Sprinkler and Standpipe Systems, Elevator Recall Systems, Smoke Control/Management Systems, Supervising Station Systems, Stair Pressurization Systems, Gas Detection Systems.
As a fire protection company, we are proud to offer this unique and innovative solution that sets us apart from the competition. Our compact design pumps are the only ones of their kind on the market, and despite their small size, our pumps pack a powerful punch. Our nine 750 GPM Portable Fire Pumps, when combined, have a rated capacity of 9000 GPM, and they are able to reach pressures as high as 350 psi. This means that they can provide the necessary water pressure and flow to even the largest fire suppression systems.
We at Affordable Fire Services are fully qualified and certified to provide weekly, monthly and annual inspection testing on diesel powered and electric motor driven fire pumps, regulated by the NFPA 25.
Our expert technicians ensure that every extinguisher undergoes a rigorous assessment, confirming it's ready to act in critical moments. We meticulously check for any signs of wear, damage, or expired components, and then conduct the necessary maintenance to ensure peak performance. Once certified, you can trust that your fire extinguishers are primed and ready to protect you and your property. Your safety is our top priority, and our certification process ensures you have peace of mind when it matters most.
Whether you need a new system installed to enhance your safety or require repairs to ensure your existing alarm system functions flawlessly, we've got you covered. We understand the critical importance of fire alarms in early detection and response, and we're committed to delivering top-notch solutions to protect lives and property. With Affordable Fire Services, you can trust that your fire alarm system is in capable hands.
Our expert team specializes in creating comprehensive safety plans tailored to your specific high-rise property, ensuring full compliance with local regulations. We cover all aspects, from fire detection and suppression systems to evacuation procedures and regular inspections. With our dedication to your safety and our commitment to staying up-to-date with the latest codes and standards, you can have confidence that your high-rise building is well-prepared for any emergency. Your safety is our priority, and our high-rise safety planning reflects that commitment.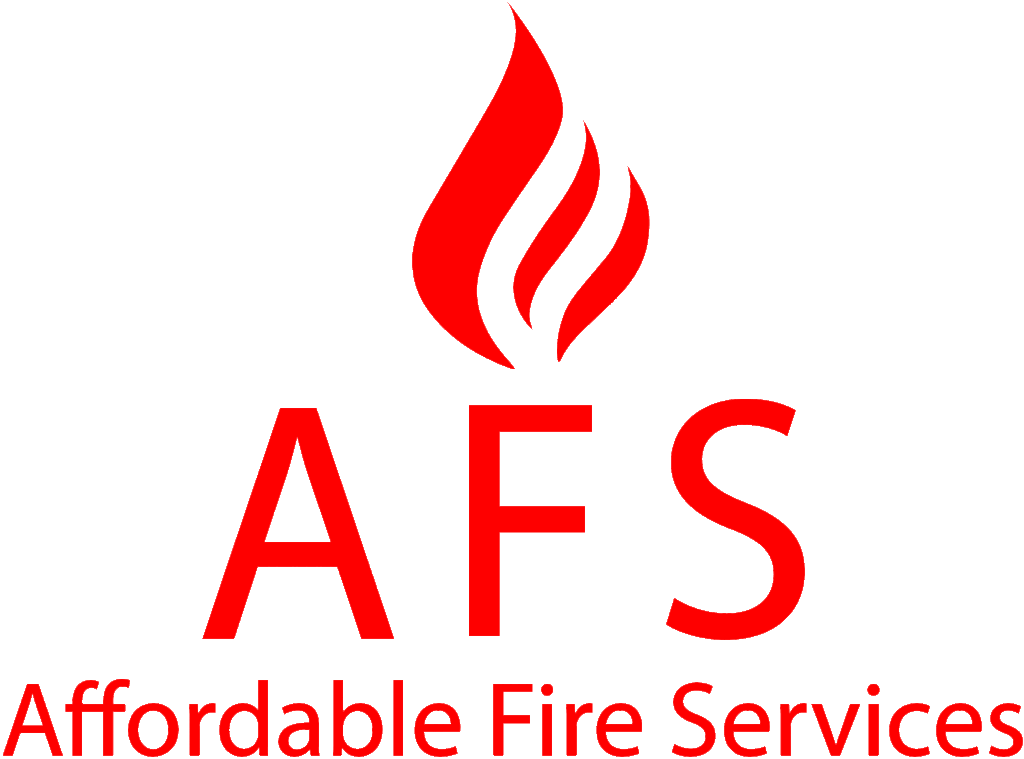 With years of experience in the fire safety industry and a commitment to staying up-to-date with the latest fire safety codes and regulations, Affordable Fire Services is well-equipped to ensure the safety of its clients and their properties. Serving Orange County, Los Angeles County, Riverside County and San Bernardino County, we are a trusted provider of fire safety services in the region. Rob Gunnett, the CEO and founder of Affordable Fire Services and its sister company Fire Pump R US, is dedicated to providing top-quality fire safety services to his customers. His commitment to earning the trust of customers and authorities and making fire safety a top priority in everyone's property is commendable.