Guaranteed compliance with the LAFD Code
Fire Extinguisher Inspection, Testing and Refill
Fire extinguishers are crucial in preventing fires from spreading. Even if a fire may begin small, if not dealt promptly it could rapidly turn into a catastrophe before the firefighters arrive at your location. 
According to the LAFD Code, Fire Extinguishers have to undergo testing regularly to ensure their functionality during an emergency. Affordable Fire Services technicians are fully certified and licensed to perform all the necessary inspection and maintenance to safeguard your property. Our services include testing your fire extinguishers and refilling them with the appropriate materials required for your extinguisher.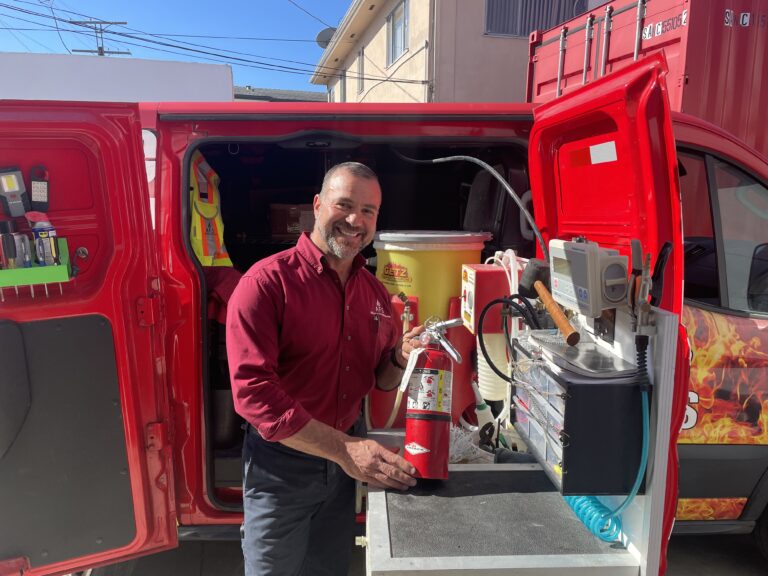 Fire Extinguisher Annual Inspection
Did you know that it's important to have your fire extinguisher checked every year? The National Fire Protection Association (NFPA) recommends having a certified inspector from a licensed fire protection company come out and give your extinguisher a full maintenance check. We'll make sure everything is in good working order so you can feel confident that your extinguisher will be ready to use in case of an emergency. If anything seems off, they may even do an internal examination and testing to make sure everything is working as it should. After the inspection, your extinguishers will receive a new tamper seal and service tag, ensuring compliance with the code for a year. Our service meets the NFPA 10 requirements.
Fire Extinguisher 6 Year Inspection
During a 6-year fire extinguisher inspection, stored pressure dry chemical fire extinguishers are emptied and subjected to internal examination procedures as detailed in the manufacturer's service manual . This internal examination allows the certified service provider to check for any issues or damage that may not be visible from the outside. They'll make sure all the mechanical parts are in good working order and that the extinguishing agent is still effective. If any issues are found, they can be addressed and fixed so that your fire extinguisher is ready to use in case of an emergency.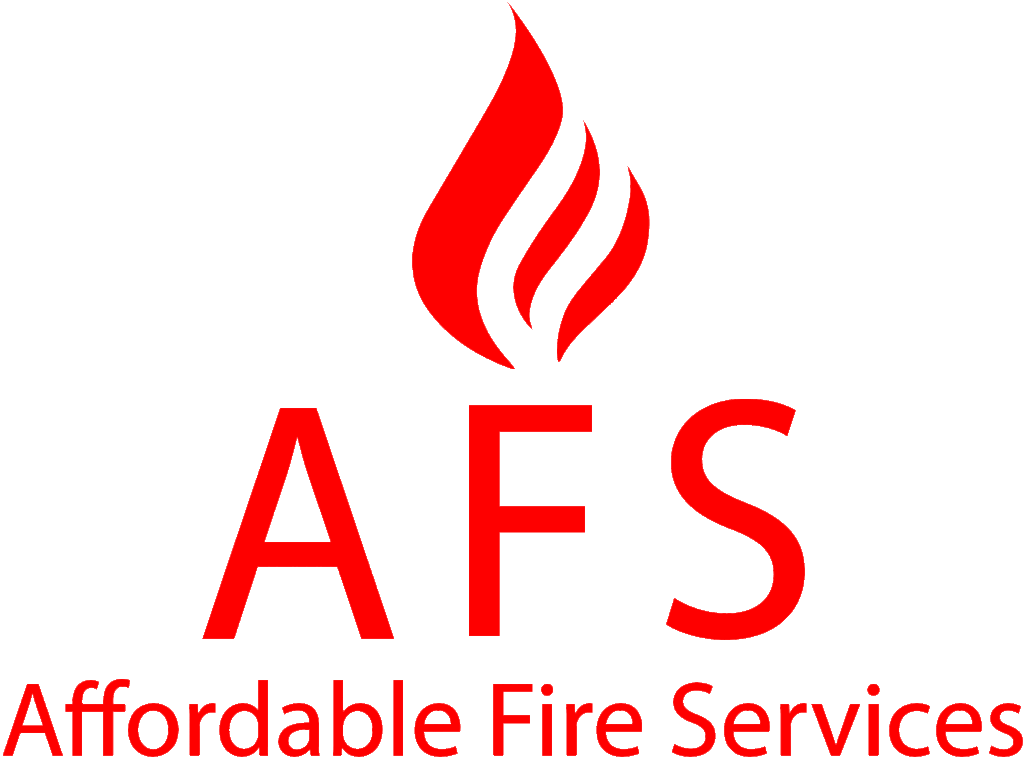 With years of experience in the fire safety industry and a commitment to staying up-to-date with the latest fire safety codes and regulations, Affordable Fire Services is well-equipped to ensure the safety of its clients and their properties. Serving Orange County, Los Angeles County, Riverside County and San Bernardino County, we are a trusted provider of fire safety services in the region. Rob Gunnett, the CEO and founder of Affordable Fire Services and its sister company Fire Pump R US, is dedicated to providing top-quality fire safety services to his customers. His commitment to earning the trust of customers and authorities and making fire safety a top priority in everyone's property is commendable.