TEMPORARY PORTABLE FIRE PUMP
SERVICES
Secure and easy-to-set-up Temporary Fire Pump services for all fire safety needs, at the best market rates
Renting a Portable Fire Pump provides immediate and reliable fire protection without the need for permits or blocked access. Our compact design pumps are easy to use and can fit into tight spaces, making them the perfect solution for businesses and organizations that need fire protection.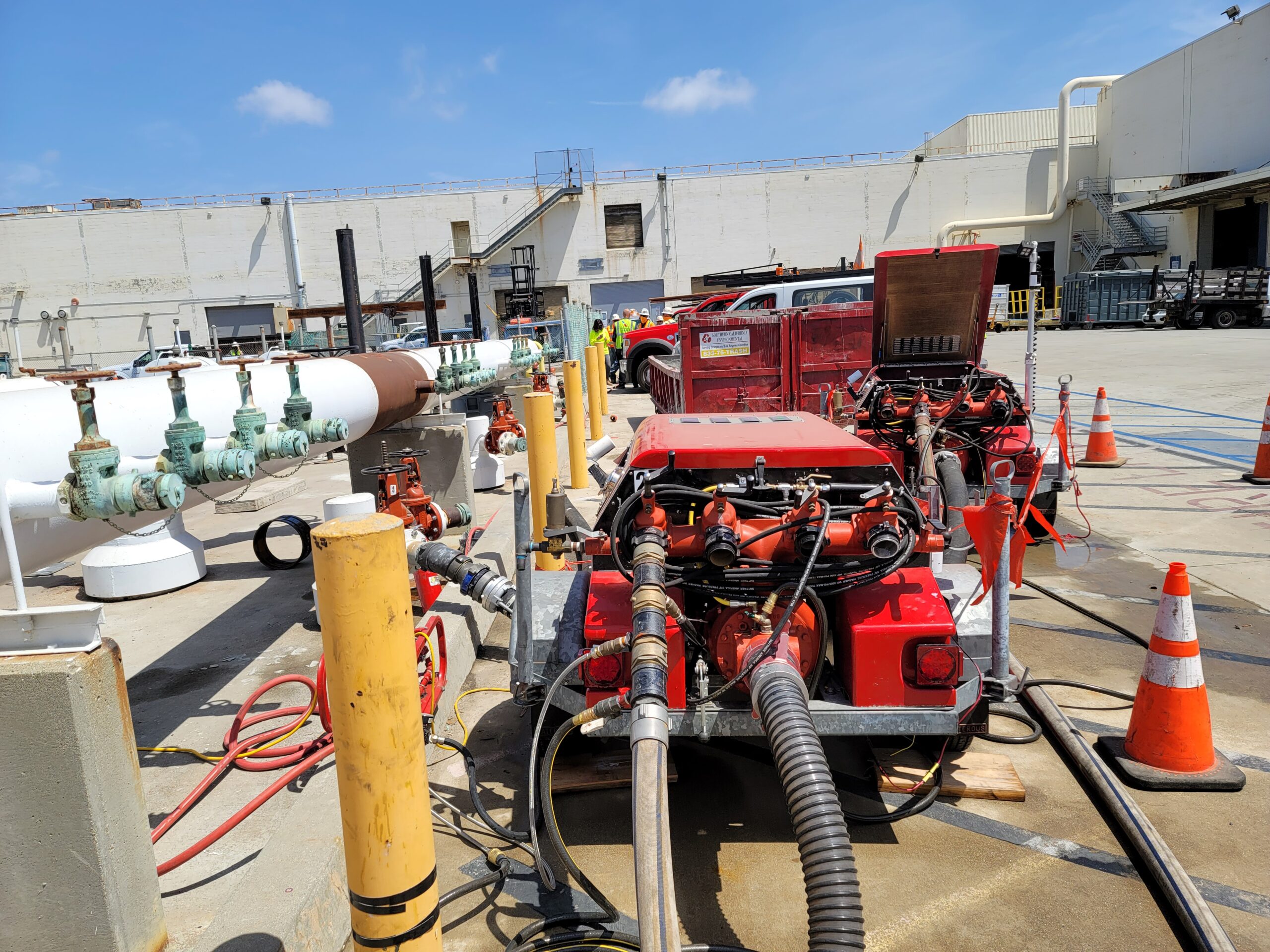 Our Portable Fire Pumps can be used for Weekly, Monthly, Quarterly, and Annual testing in compliance with NFPA 25. They are equipped with UL listed auto-start technology and ring technology for constant monitoring and notification. This ensures that your fire safety system is always up to date and ready to respond in an emergency. In addition to our advanced technology, we also provide 24-hour manned fire watch by highly certified personnel who are trained in operation, safety, and maintenance. This means that you can have peace of mind knowing that your fire safety system is being monitored and maintained by professionals.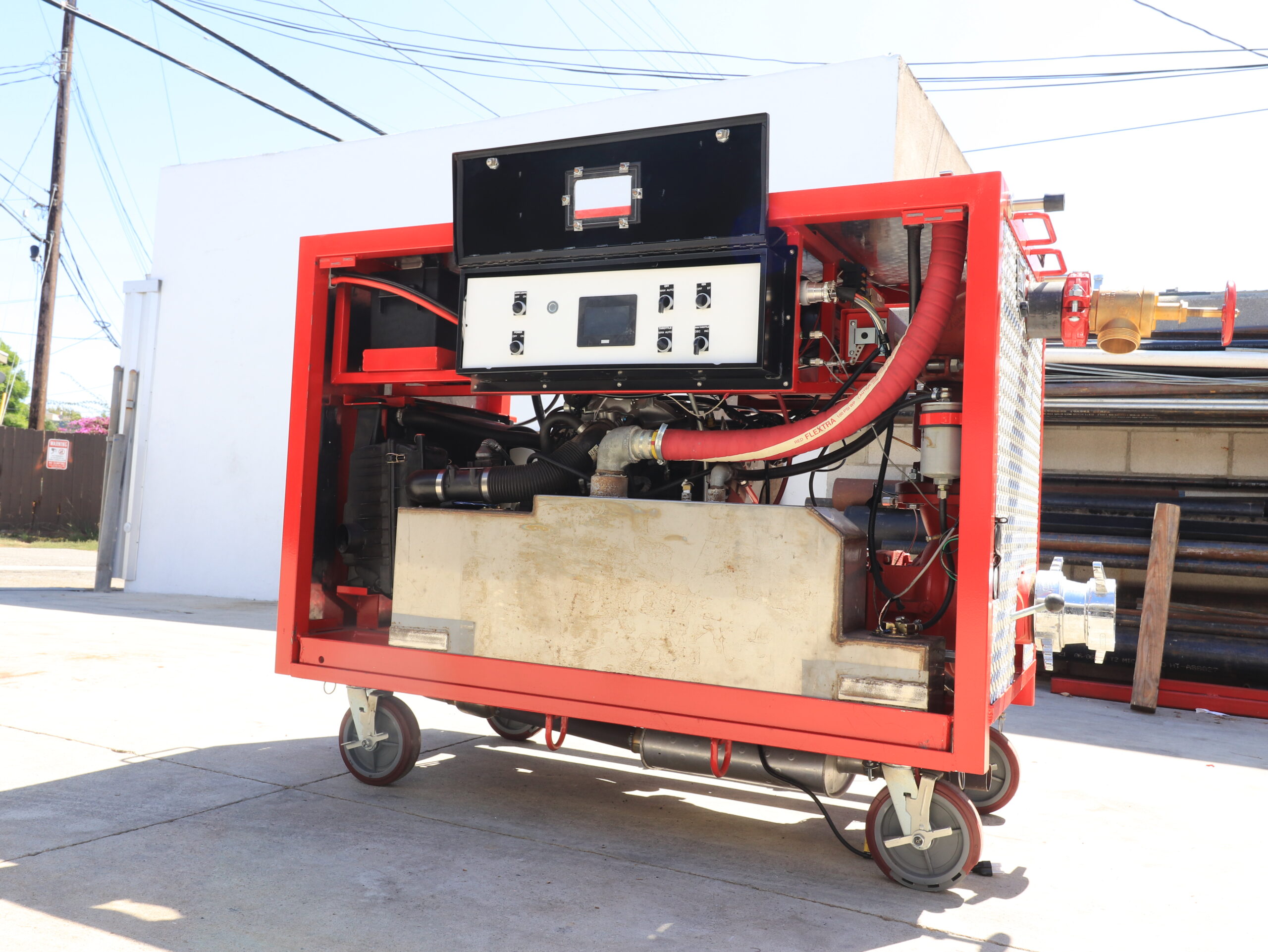 Our Portable Fire Pumps have a compact design that makes them easy to use and set up. They weigh less than 1,100 pounds and can fit into hallways and elevators as small as 32 inches. This means they can be easily set up in basements and parking structures.
Despite their small size, our Portable Fire Pumps pack a powerful punch. They have a rated capacity of 750 GPM to 9000GPM and can reach pressures up to 350 psi. This makes them the ultimate fire safety equipment to ensure that your property is safe and in compliance with the City of Los Angeles.
Dealing with a fire pump failure can be stressful, but Affordable Fire Services and Fire Pumps R Us offer a convenient and high-performing solution. We are the #1 Fire Protection Companies to provide compact, lightweight portable fire pumps that work at a high rated capacity of 750GPM. Our fleet of 9 portable emergency fire pumps can be used for a variety of purposes, including testing and fire pump maintenance repairs.
Our services include Fire Pump Flow Test, Fire Pump Performance Test, seasonal testing in compliance with NFPA25, Fire Pump Rebuilds, and Replacing of Bearings and Packing. We are the only fire safety company with this unique design and efficiency.
Our Portable Fire Pumps are small and lightweight, making them easy to set up in parking structures and basements. They can be wheeled into elevators and hallways as small as 32 inches, so there's no need for cumbersome fire trucks blocking public pathways.
PORTABLE WATER PUMPS/ FLOW TEST