Annual Fire Alarm System Testing
Fire alarm testing is an essential process that ensures the proper functioning of fire alarm devices in case of an emergency. Regular testing of fire alarms can save lives and prevent property damage by alerting building occupants of danger and allowing them to evacuate safely.
Every year, fire safety technicians must test fire alarm control panels, initiating devices, alarm communication equipment, and remote annunciators. This presents the bulk of the inspection process. Every two years, fire alarm inspections should also include sensitivity tests for smoke detection devices as well as function tests.
During a fire alarm test, our technicians will simulate an emergency situation to ensure that all components of the fire alarm system are working properly. This includes checking that the alarm sounds are loud enough to be heard throughout the building and that all visual alarms, such as strobe lights, are functioning correctly.
In addition to regular testing by fire safety technicians, building occupants should also regularly test their fire alarms by pressing the test button on the device. This will ensure that the alarm is receiving power and is able to sound in case of an emergency.
Regular fire alarm testing is crucial for ensuring the safety of building occupants. By regularly testing and maintaining fire alarms, building owners and managers can help prevent tragedies and keep their occupants safe.
Fire Alarm Repair and Installation
Fire alarm installation involves designing and installing a fire alarm system that meets the specific needs of a building. This includes considering factors such as the building's size, layout, and occupancy. Fire alarm specialists will work with building owners and managers to create a customized fire alarm system that provides the best possible protection for the building and its occupants.
During the installation process, fire alarm specialists will carefully assess the building to determine the best locations for fire alarms, smoke detectors, and other components of the fire alarm system. They will also ensure that the system is properly integrated with other building systems, such as sprinkler systems and emergency lighting.
Fire alarm repair is another important service that ensures the proper functioning of fire alarms. Over time, fire alarm systems can develop issues that can compromise their effectiveness. This can include faulty components, damaged wiring, and outdated systems.
Fire alarm repair specialists are trained to quickly diagnose and fix any issues with fire alarm systems. They can replace faulty components, repair damaged wiring, and update outdated systems to ensure that the fire alarm system is functioning properly.
Regular maintenance and repair of fire alarm systems is crucial for ensuring the safety of building occupants. By working with experienced fire alarm installation and repair specialists, building owners and managers can help prevent tragedies and keep their occupants safe.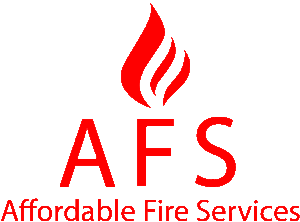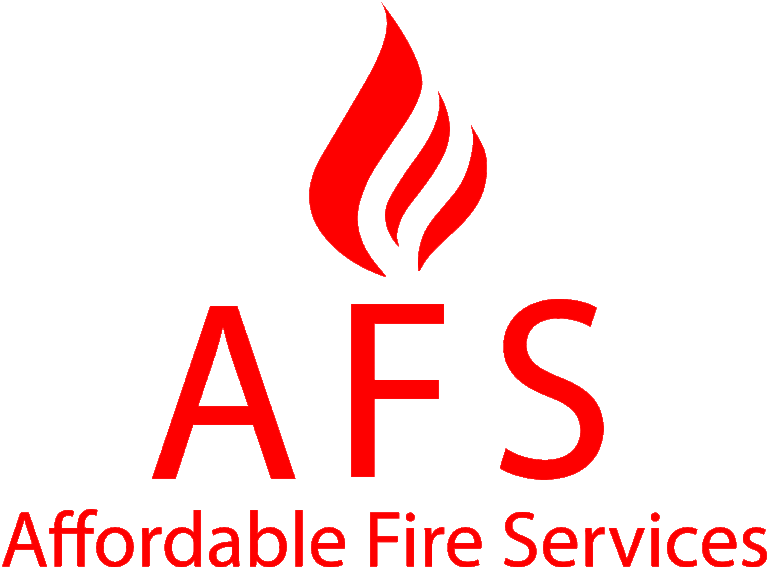 With years of experience in the fire safety industry and a commitment to staying up-to-date with the latest fire safety codes and regulations, Affordable Fire Services is well-equipped to ensure the safety of its clients and their properties. Serving Orange County, Los Angeles County, Riverside County and San Bernardino County, we are a trusted provider of fire safety services in the region. Rob Gunnett, the CEO and founder of Affordable Fire Services and its sister company Fire Pump R US, is dedicated to providing top-quality fire safety services to his customers. His commitment to earning the trust of customers and authorities and making fire safety a top priority in everyone's property is commendable.