What is Chief's Regulation 4 (Reg.4)?
Certifications & Licenses: 
CA Contractors Licenses #1017682, C10, C16, C20, C36 and D 28
Fire Extinguishers Concern License #3753
Automatic Systems License #A016258
Reg 4 #R4393
LAFD Regulation 4 is a set of rules and guidelines established by the Los Angeles Fire Department (LAFD) for the purpose of preventing and controlling fires in the City of Los Angeles. The regulation outlines the procedures and standards that must be followed by property owners, contractors, and fire department personnel in order to maintain fire safety in buildings and facilities.
Some of the key provisions of LAFD Regulation 4 include requirements for the installation and maintenance of fire sprinkler systems, fire alarms, and other fire protection equipment, as well as guidelines for the storage and handling of hazardous materials. The regulation also covers the procedures for conducting fire inspections and investigations, as well as the protocols for responding to fire emergencies.
LAFD Regulation 4 is an important tool for ensuring public safety and reducing the risk of fire-related injuries and property damage in the City of Los Angeles.
Why is it so important to test your Fire Protection System?
Regulation 4 testing is important because it ensures that fire protection systems are functioning properly, which is essential for preventing and containing fires. It also helps property owners and managers comply with legal requirements, protects lives and property, and identifies potential issues before they become serious problems.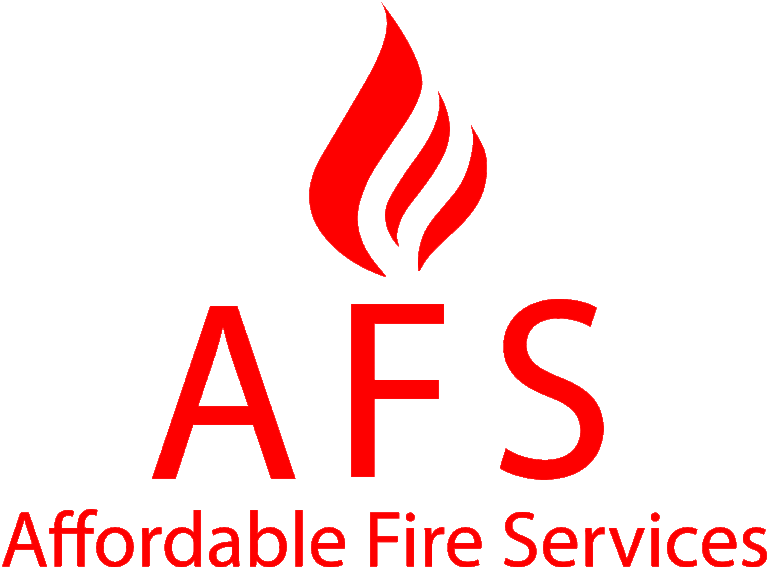 With years of experience in the fire safety industry and a commitment to staying up-to-date with the latest fire safety codes and regulations, Affordable Fire Services is well-equipped to ensure the safety of its clients and their properties. Serving Orange County, Los Angeles County, Riverside County and San Bernardino County, we are a trusted provider of fire safety services in the region. Rob Gunnett, the CEO and founder of Affordable Fire Services and its sister company Fire Pump R US, is dedicated to providing top-quality fire safety services to his customers. His commitment to earning the trust of customers and authorities and making fire safety a top priority in everyone's property is commendable.