YOUR LIFE & FIRE SAFETY EXPERTS
#1 One-Stop Shop for Fire Protection Services.

QUALITY SERVICE. AFFORDABLE PRICES.
At Affordable Fire Services we understand that quality service is extremely important when dealing with fire and life safety. That is why we commit to hire the most skilled and experienced professionals, who are dedicated to providing top-notch service to ensure that every job is done efficiently and effectively. We are also aware that our success is tied to customer's satisfaction, and that is the reason why we also choose to provide the best rates on the market and transparent and straightforward pricing. Building long-term relationship, trust and loyalty it's our first goal. 
Give us a call at (310) 746-3653 to learn more about Affordable Fire Services and our fire protection services.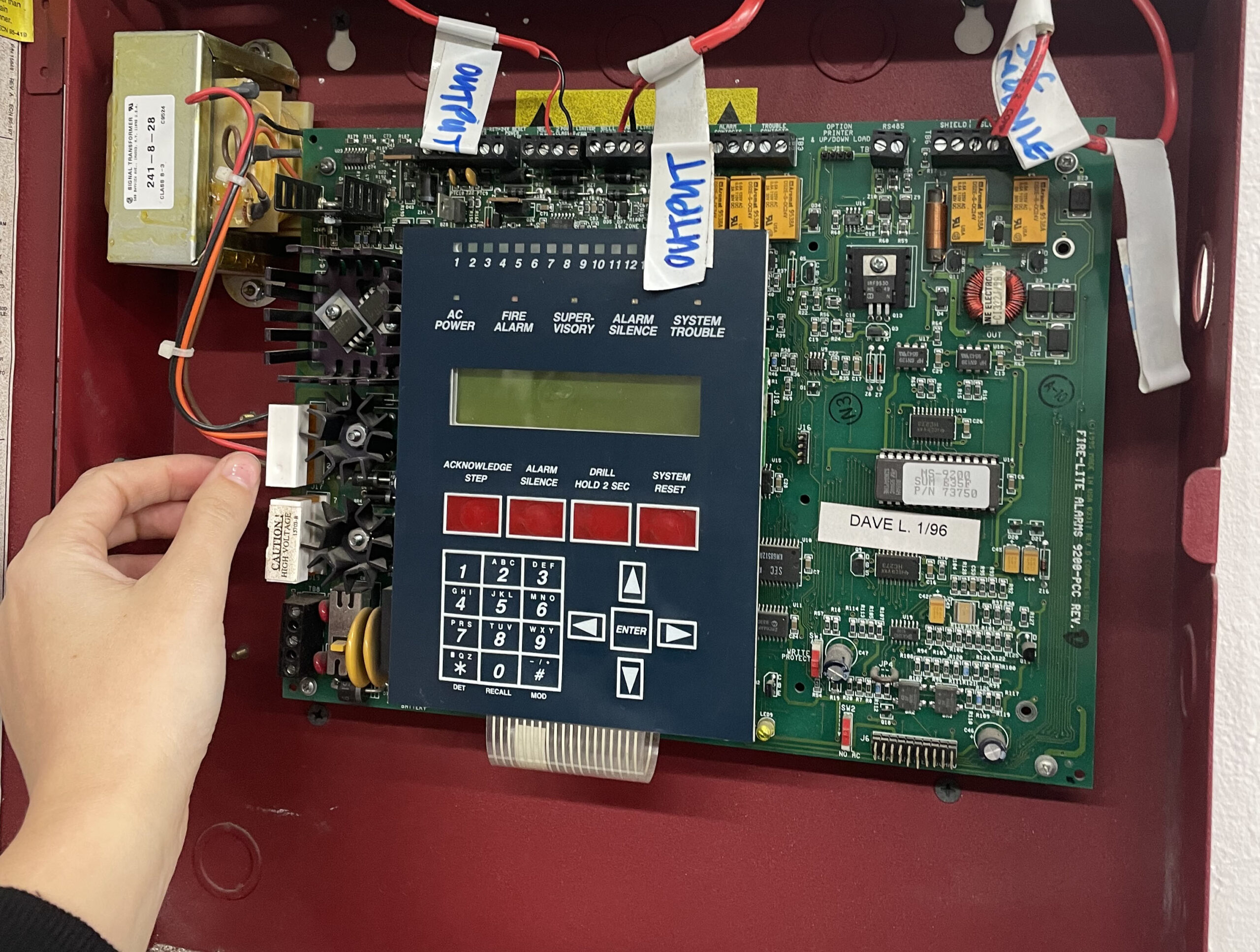 Our fire alarm services are designed to provide you with the highest level of safety and protection. Our experienced technicians are equipped with the latest tools and technology to ensure that your fire alarm system is functioning at its best. From regular inspections and maintenance to emergency repairs and upgrades, we are committed to keeping your building and its occupants safe from the dangers of fire.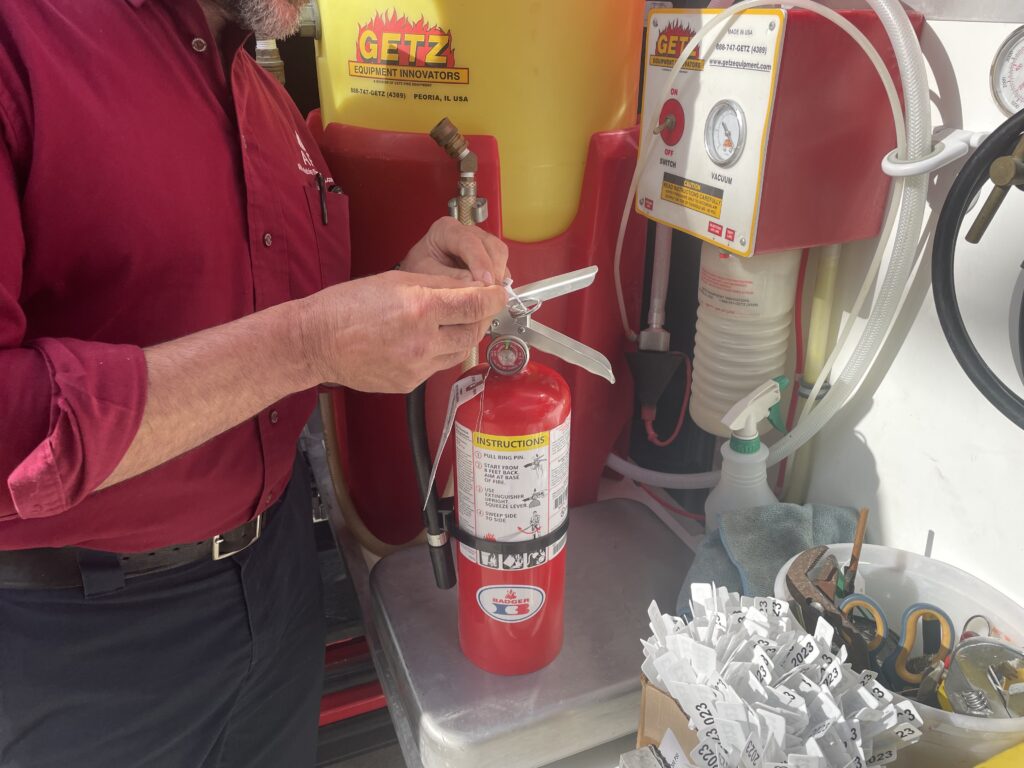 We are fully equipped to perform annual and 6-year inspections and labeling in accordance with NFPA 10 guidelines. Our team of experts is dedicated to ensuring that your fire extinguishers are in compliance with all safety regulations and are ready to use in case of an emergency. We take pride in providing our customers with the highest level of service and peace of mind.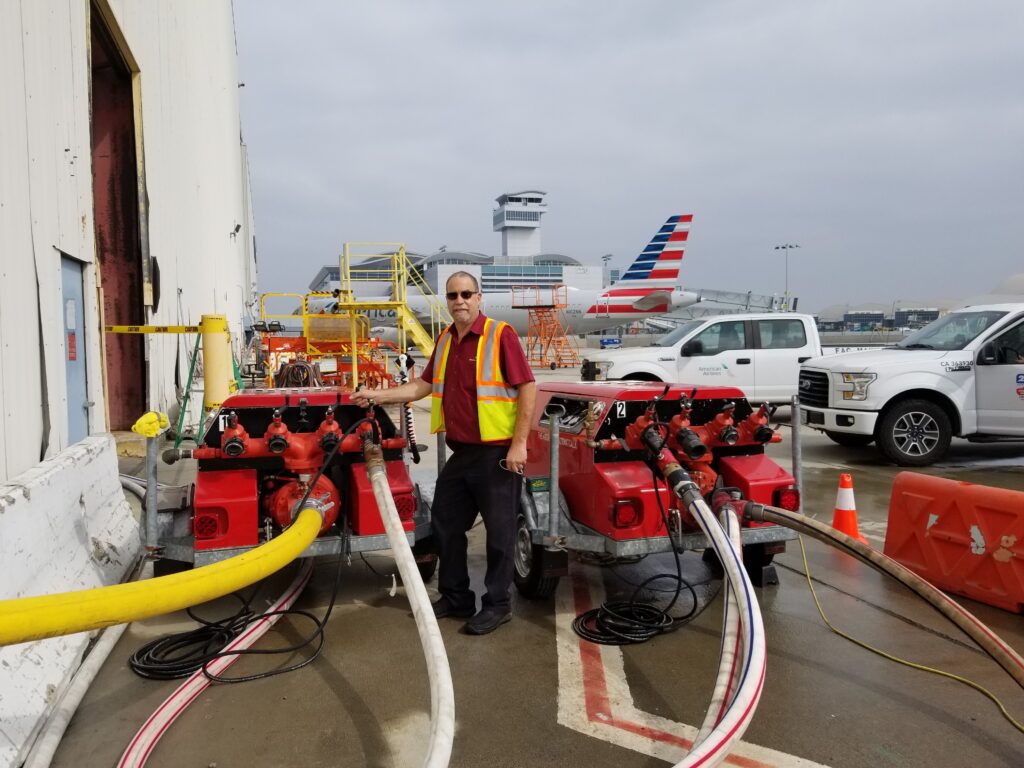 With our fleet of lightweight temporary portable fire pumps, fire pump failures are no longer a cause for concern. Our pumps are designed to provide reliable backup in case of an emergency, ensuring that your building is always protected. Our team of experts is on hand to provide fast and efficient installation and maintenance services, so you can have peace of mind knowing that your fire protection system is in good hands. To learn how they can help protect your building in case of an emergency, don't hesitate to give us a call, we are always available to provide you with the information you need to make an informed decision.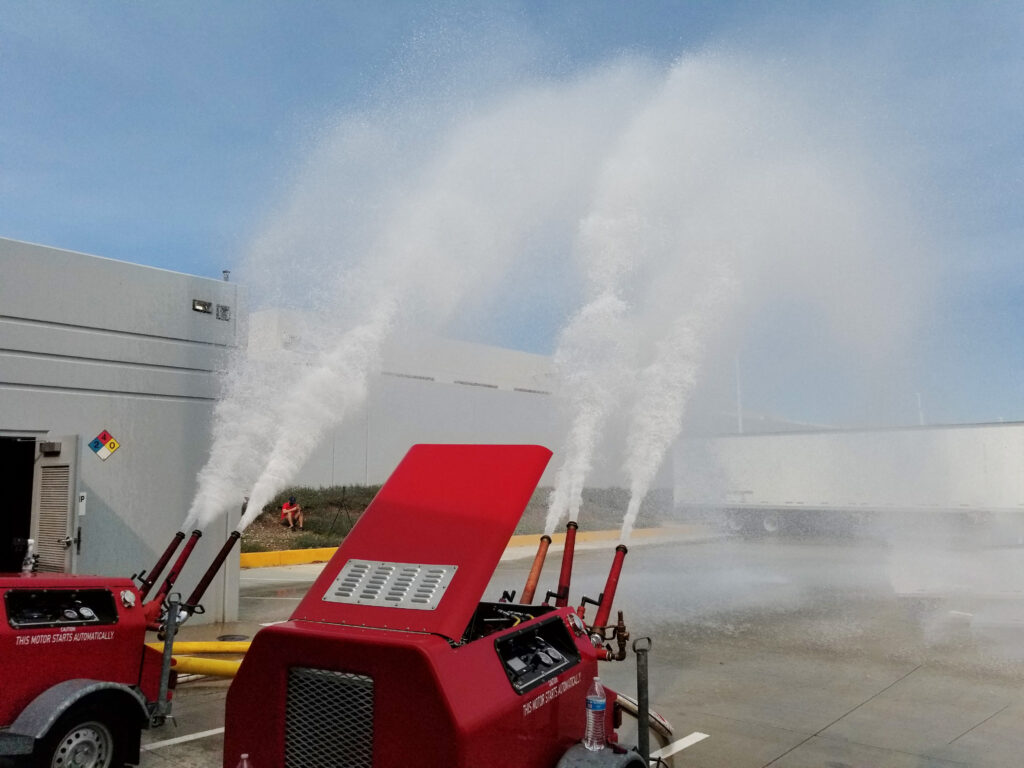 We perform all Chief's Regulation 4 and Title 19 inspection, testing and repair of fire protections systems, including Fire Alarm System, Automatic Closing Assemblies System, Fire Escape System, Stored Electrical Energy System, Emergency Power Generator, Fire Pump System, PRV System, Fire Sprinkler System and Smoke Control/ Management System. Supervising Station System and Elevator Recall System Testing. 5 Year Fire Sprinkler and Standpipe System Testing. By  regularly testing fire protection systems, building owners and managers can help to prevent loss of life and property damage.
What Our Clients Are Saying
"We have found that Affordable Fire has exceeded our every expectation and would only consider this fantastic company for any fire related services."
"I can't say enough about Rob and Speedy. They are reliable and really affordable."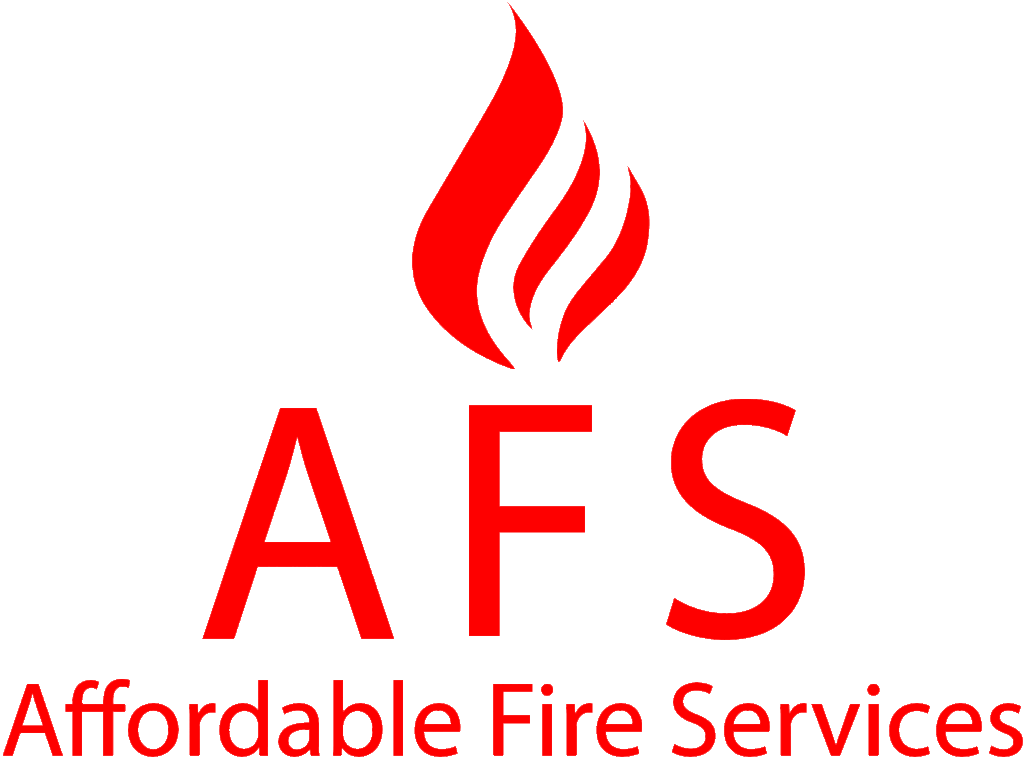 With years of experience in the fire safety industry and a commitment to staying up-to-date with the latest fire safety codes and regulations, Affordable Fire Services is well-equipped to ensure the safety of its clients and their properties. Serving Orange County, Los Angeles County, Riverside County and San Bernardino County, we are a trusted provider of fire safety services in the region. Rob Gunnett, the CEO and founder of Affordable Fire Services and its sister company Fire Pump R US, is dedicated to providing top-quality fire safety services to his customers. His commitment to earning the trust of customers and authorities and making fire safety a top priority in everyone's property is commendable.